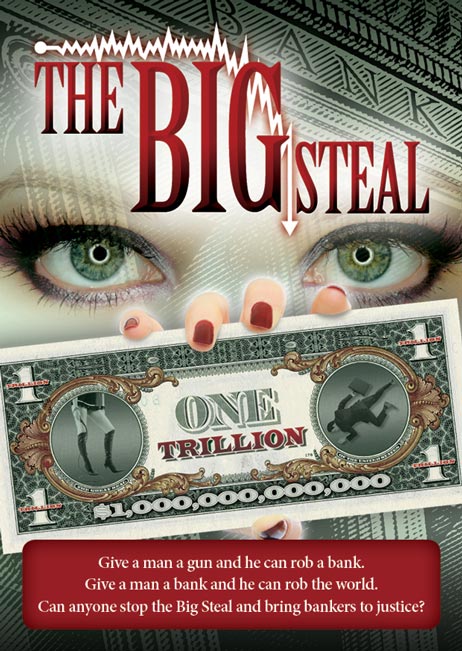 genre: Financial thriller
From New York to London, top bank CEOs on the infamous 'Bonus List' start dying in bizarre circumstances every time Amy tries to find out what their secret plan is.
Dr Amy Kell, a former anthropologist, now a high-flying investment banker helping to sell off bankrupt cities has just got her first bonus – a million dollars.
However, once she starts investigating her father's suicide, caused by a bank forcing his manufacturing company into bankruptcy, she realizes that millions of other people are being ruined by the banks that are making her rich – and it's about to get worse.
Amy follows the chain of responsibility to the top of the world's banks and discovers a secret trillion dollar offshoring project which will destroy the world financial system.
Can she stop the offshore operation in time? Can she persuade Hayden, a handsome but cynical financial journalist and the anarchic Payback Movement to help her? Will she be blamed for the banker deaths? And can Amy ensure that her father didn't die in vain?
In Pre-production & Previz
The Big Steal is in pre-production and previz and has its own website where you can see much more detail.